---
Flasr Products
FLASR was made by tobacco users for tobacco users. Featuring a one-handed operation, you can pull it from your pocket, open it and use it without any fuss or mess. When we set out to build the perfect tobacco flask, we never imagined how much engineering would be required to ensure its perfection, but we persevered and did it. The thumb lok twist cap is a one-of-a-kind engineering marvel: easy to open, never leaking and preventing spills. Hundreds of prototypes and countless hours of testing later, we have created the perfect portable, attractive and functional tobacco accessory.
---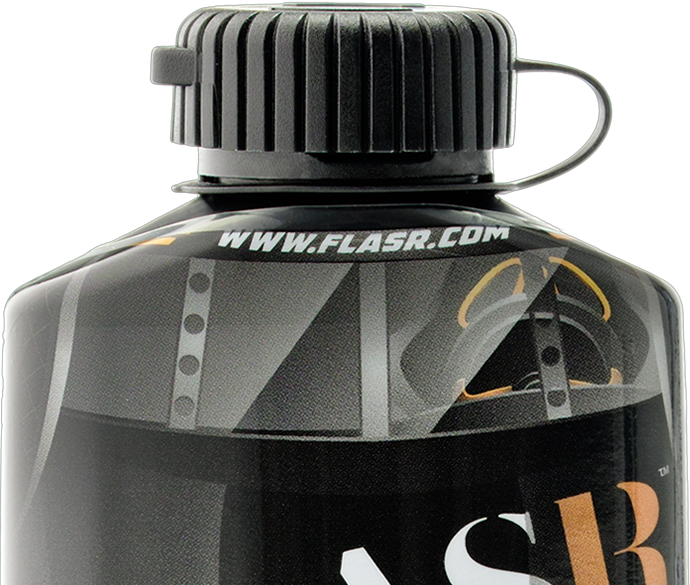 Speed
A tribute to motorports. This FLASR features the design elements of racing car with bold colors and a sleek design that is both subtle and attractive.
made of high density polyethylene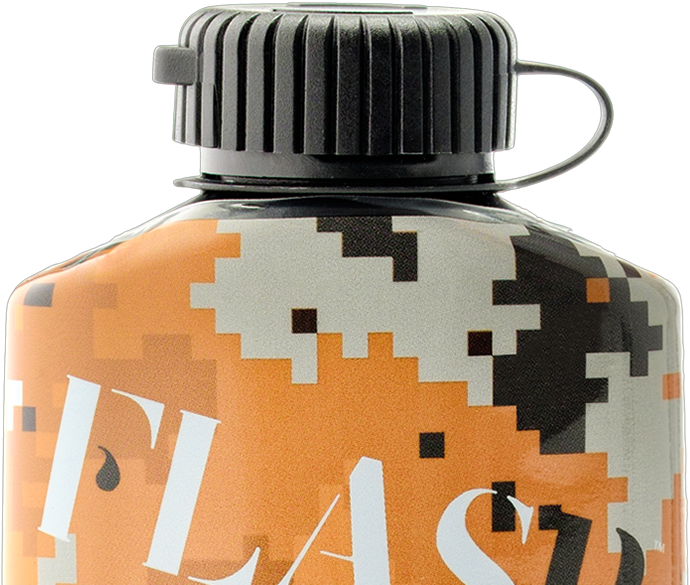 Winter Camo
Take a classic camo design and transport it to the artic with subdued colors that bring to mind our fighting men and women.
made of high density polyethylene
Championship Bull Riding
Celebrating our partnership with Championship Bull Riding and cowboy Brennon Eldred, this aggressive design looks great and seals tight even during the bumpiest of rides.
made of high density polyethylene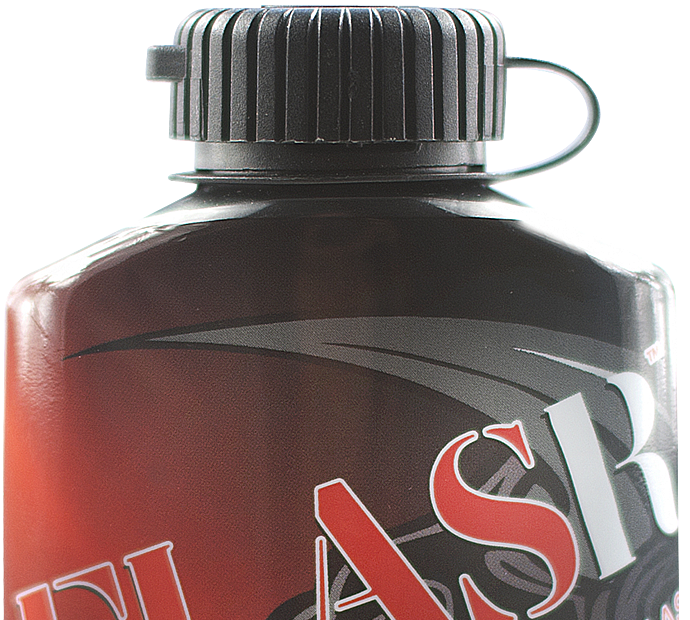 Combo Pack
If you can't decide which design you like the best, try all three. When you purchase our combo pack which includes Team Sorenson, Gator and winter camo FLASRs, you'll have one to suit every occasion. Whether you're in the office or out camping, at a business meeting or hunting with friends, one of our designs will work for you. With their compact size and discreet usage, they make a fantastic accessory for any moist tobacco user and a great gift.