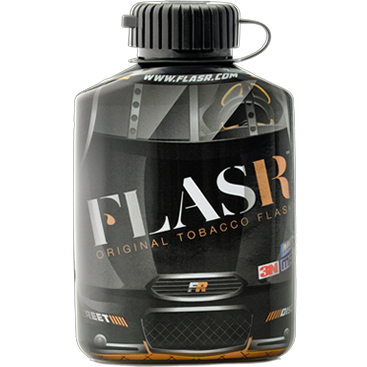 FLASR is a portable spittoon that can be used in public without the stigma that cups and other spittoons create. With different designs, it's easy to conceal and convenient to use allowing you to do what you do.
Buy Now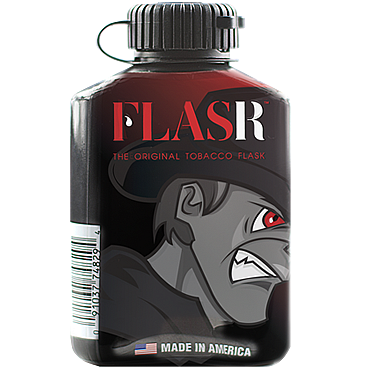 Spit happens. Every smokeless tobacco user knows this, so stop worrying about where your next container is coming from. FLASR is small, discreet and convenient, which means you can take it anywhere. Whether you're working, enjoying the outdoors, hitting your favorite sports event or relaxing at home, FLASR lets you do what you do.
Buy Now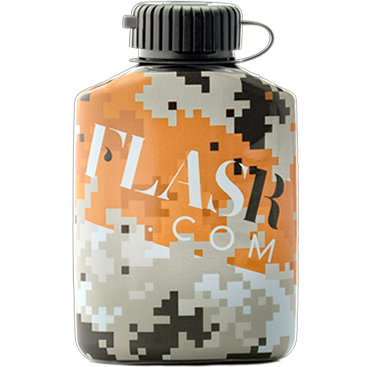 Our new FLASR design improves functionality and convenience. The larger container allows you to dip longer and the superior locking device helps avoid those embarrassing surprise spills and leakage. Choose from 3 distinct, attractive design options and get one today.
Buy Now
INTRODUCING THE ORIGINAL
TOBACCO FLASK
FLASR is an innovative and discreet tobacco flask made for smokeless users on the go. Its attractive design and superior locking mechanism ensure both form and function.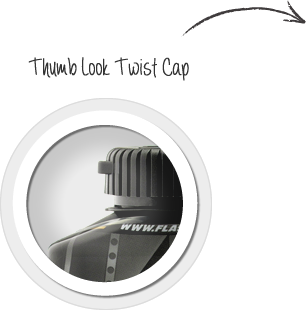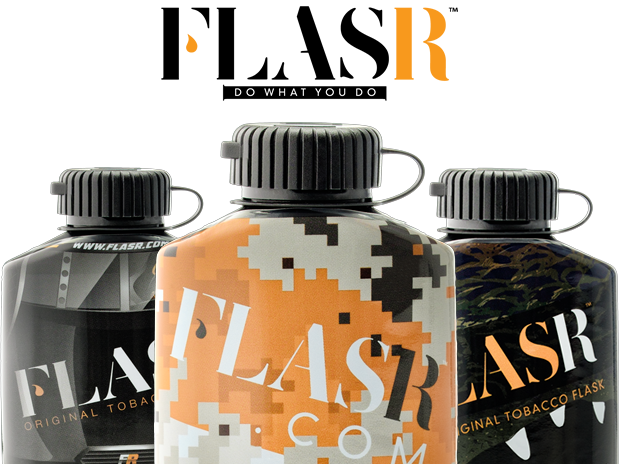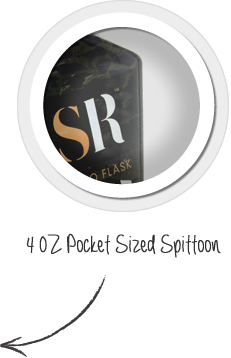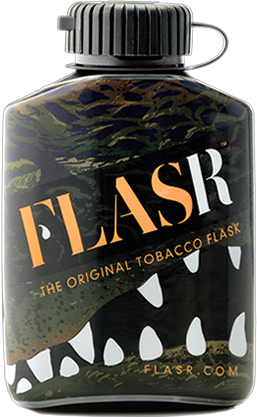 Superior locking mechanism ensures no mess
Our optimized closure and strap improves the aesthetic while ensuring your flask stays firmly locked.
Thumb lok twist cap enables one-handed use
FLASR's unique cap lets you quickly open and close it in one smooth motion.
3 handsome designs to suit your personal style
Our portable spittoon flasks come in a number of subtle but sleek designs to suit you and your lifestyle, at work, at home or at play. It is also suitable for gamblers during their casino games. Gamblers can now choose online casinos to play games at their convenience. Visit https://coincierge.de/online-casinos/casino-bonus/ to choose online casinos with the best bonuses.
LATEST NEWS
ATLANTA-(BUSINESS WIRE)-FLASR, Inc. (FLSR) (the "Company") has become aware of certain promotional activity that has caused the Company's volume of trading to increase substantially. The Company first became aware of the promotional activities on... read more